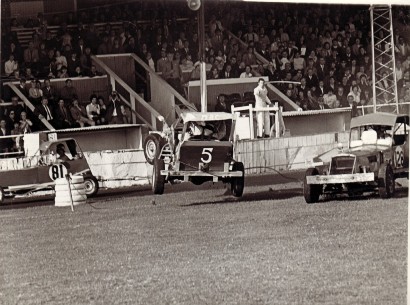 No 5 George MacMillan Snr Snr (knockhillimages.smugmug.com)
I have decided to commence the publication of this data on the internet with the decade 1970 through to 1979. The main reason for this, is that I have a reasonably comprehensive archive of data over this period, with most meeting results completed. Also if I endeavoured to include all the history prior to listing, the time necessary to execute this would mean that it would probably not appear for another 5 years!
The update tab at the top of the page will advise when additional content has been incorporated.
Unfortunately as you progress back in time the information I have accumulated is less complete, however I am hopeful that the posting of this web site will help uncover more of the earlier information which will allow the site to be updated and be more comprehensive.
Now that this first decade is posted the intention is to update as often as other commitments allow. I was originally hopeful of adding years on a monthly basis, adding a year at a time, commencing with 1980, then 1969, 1981, 1968 and so on. This was an ambition which turned out to be extremely optimistic!
Any additional data or narrative that is accrued over time relating to the years already listed will be added as it becomes available.
It is acknowledged that there will be multiple errors in the data published. This is due to a number of reasons such as results that have been recorded in programmes often varying from programme to programme, but mostly though, due to incorrect input from me. However over time the site will be updated and content corrected where corroboration is acquired.